> Offshore & Marine > Shipyard

Shipyard
The shipyard of Mastek Heavy Industries has two slipways and two quays. By operating these facilities at the same time,
it is possible to build 8 ships and repair 60 ships a year.
It has the largest factory site and area of public sea waters in Busan Namhang area. We are also planning to accommodate more vessels by adding more slipways in the future.
Three Cranes, Two slipways & two quays

Newbuilding 8 ships/year

Repair & Conversion 60ships/year

Planning additional slipways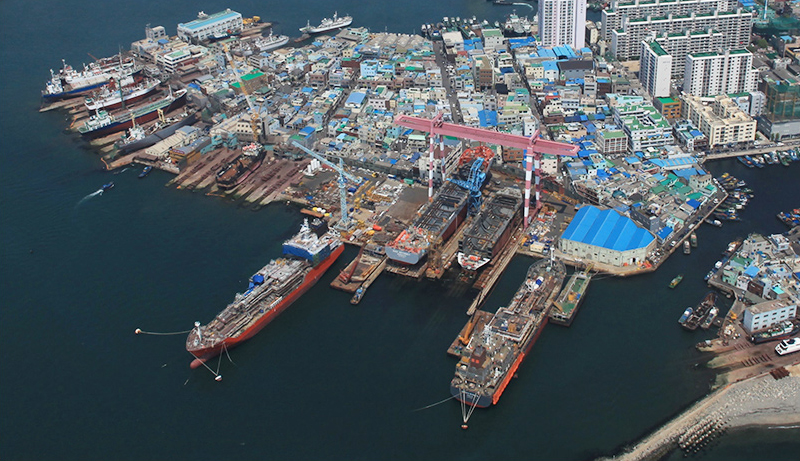 [View of Mastek Heavy Industries' Shipyard]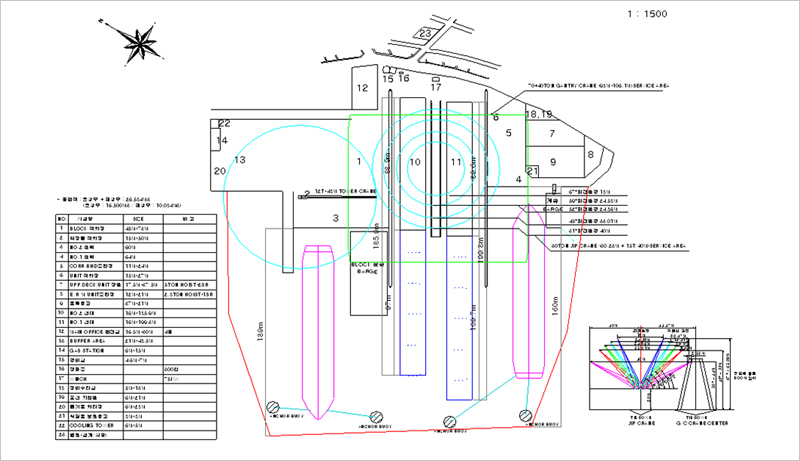 [Lay-Out of Mastek Heavy Industries' Shipyard]